The Club Inclusion is a registered Charity and Incorporated Society governed by a Board of Directors:
Sharon Malay, President
Sharon has been involved with The Club Inclusion since it's inception as a parent to Club member, Sarah Malay, an active Board Member, and for the past six years as President of our Board of Directors. Sharon is a Registered Nurse and an active volunteer, in 2016 winning the HRM Volunteer Award for her work in Haiti, for the Canadian Cancer Society and The Club Inclusion.
Anne Louise Desrosiers, Vice President
Anne Louise has a media and public relations background and is also parent to Club Member, Luc Desrosiers. Anne Louise chairs our Fundraising Sub-Committee and has been instrumental in our Bluenose Marathon and Event Fundraising for the past five years.
James Robertson, Secretary
James is very involved in the community as a Board Member to The Epilepsy Association of Nova Scotia as well as Secretary to Board of The Club Inclusion. He brings with him a wealth of experience as Director of Service Delivery for Nova Scotia's 211 service. James is father to Graham Robertson, a Club Member and keen athlete and actor.
Other Board Members:
Jo-Ann McNamara
Audrey Samson
Jocelyn Tingley
Anne-Marie Leger
Grant MacLean
Dawn Le Blanc
Robert Maingot
Alice Evans (non-voting member)
Session Leader Representative: Jackie Rivers (non-voting member)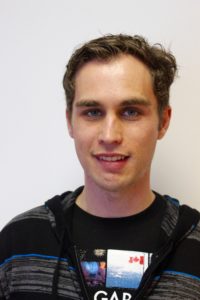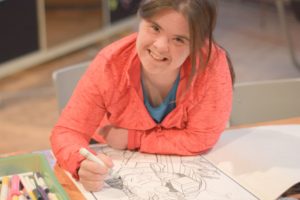 Our Member Representatives are Conar Clory and Katelyn Isenor.
Important Documents:
The Club Inclusion Annual Report 2016
The Club Inclusion AGM Agenda 2017
The Club Inclusion By-laws 2017
2015 Annual General Meeting February 23, 2016-6
Club Inclusion BOD application form