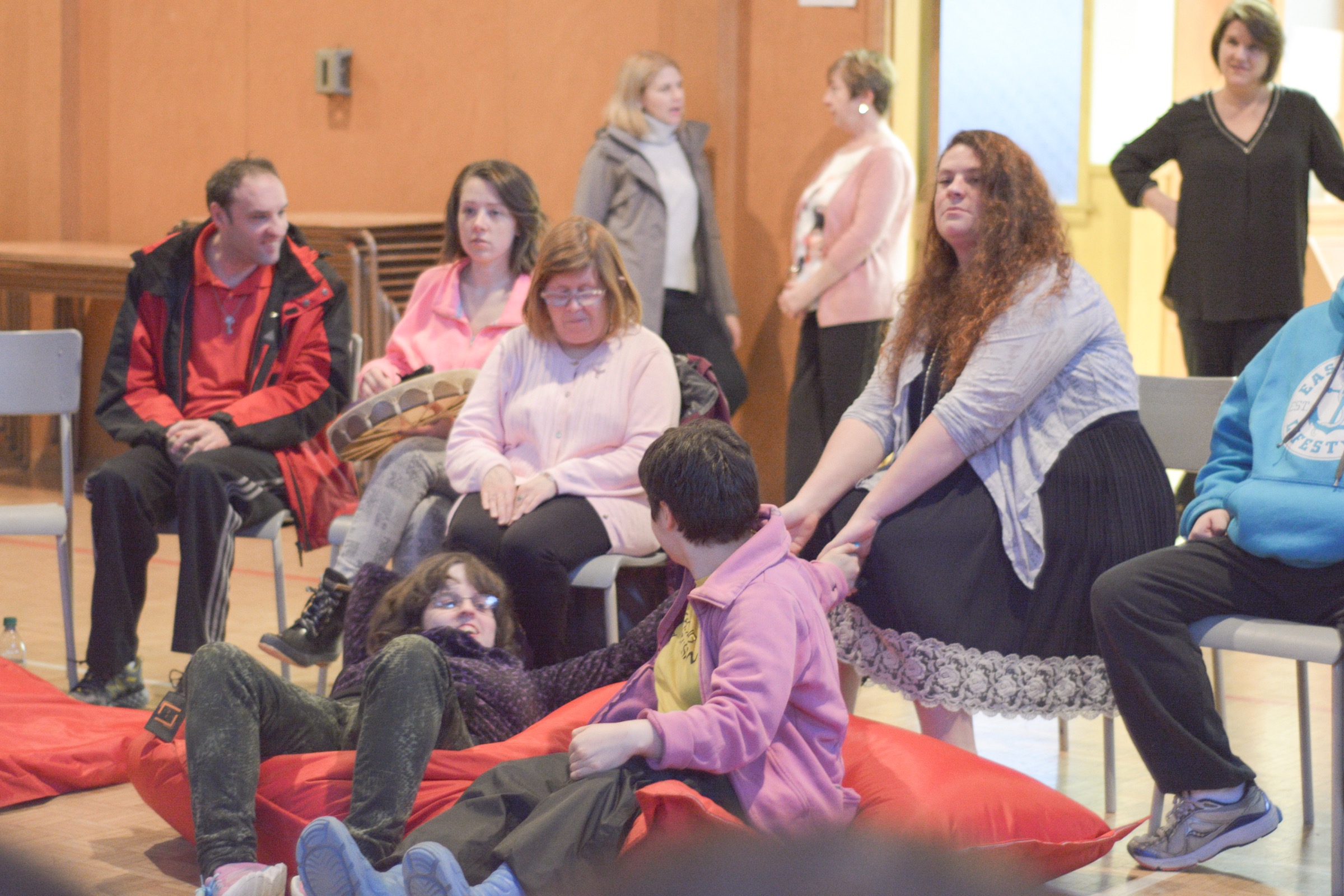 Mission and Vision
Our Mission
The Club Inclusion provides social, cultural and recreational programs accessible to all people with disabilities. We enrich lives by building friendships, community and success.
Our Vision
Empowering people with disabilities and their families to thrive through innovative and creative programming. Building bridges to inclusive communities.
We run daily programs, events and activities in Halifax and Dartmouth, Nova Scotia, accessible to youth and adults who have diverse abilities and needs.